Posted: 2020-02-01, 17:30
Lights! Camera! Action!
Stop worrying about the impending zombie apocalypse outside. It's time to curl up by the fireplace and grab a book. Then put that book back down because the you realized you didn't really mean to pick up that book in the first place because books are boring. Now grab the remote and turn on the TV, because it's 'Kate Winslet' time!
Taking a break from earning too much money in the movies, Kate Winslet is capturing our hearts in her new docu-dram-reali-comedy show 'Kate Winslet ... but seriously' where she does stuff - but in a funny way. Not 'ha-ha' funny, but definitely 'L-O-L' funny. Sometimes.
As an added bonus, local celebrity Saimon 'no-D-in-Saimon' Symes helps Kate Winslet become famous again!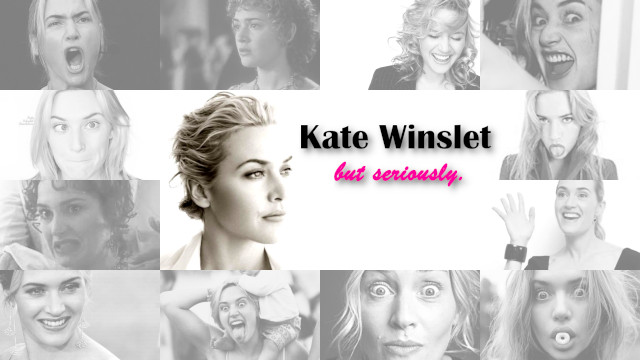 ---
Posted: 2019-11-30, 17:30
New Hit Show!
Friday night television has just became 23.7% more exciting. Directly following 'The Gradys', 'The Simonsons' is the latest show critics are raving about.
The Simonsons is exactly the same, but completely different than 'The Gradys' show that it is based on. Set in the near-future's recent past, this gripping docu-comedy is based on the real-life shennanigans of fictional characters Sharon and Bob Simonson.
Featuring: "Food in a Can"!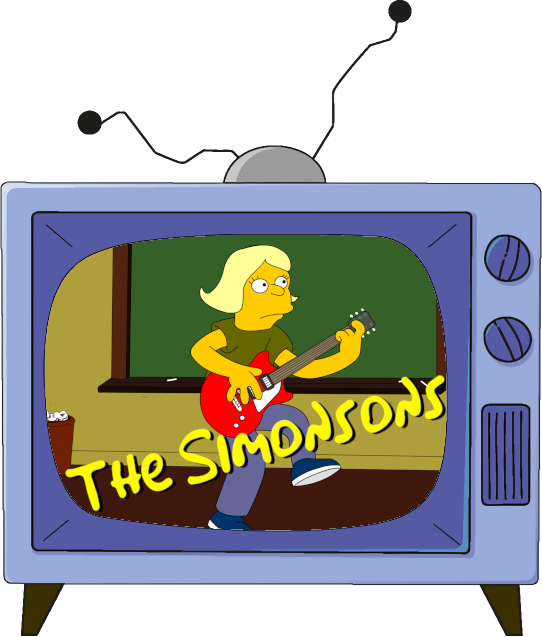 ---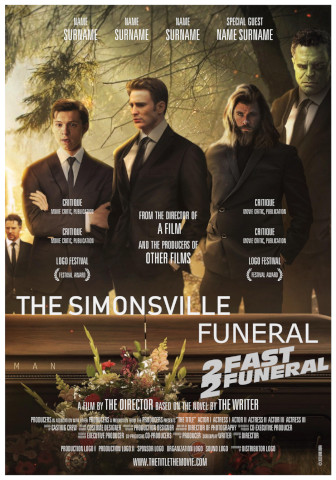 Posted: 2019-10-05, 21:00
***Blockbuster Alert!***
Westburn World is excited to announce their collaboration on the latest world-wide movie phenomenon, 'The Simonsville Funeral'. Written and produced by a director who has watched such movies as 'Avengers - Endgame', 'The Lego Movie' and 'Elf', this heart-wrenching drama has it all - suspense, meloncholy, and three-eyed aliens wearing clown shoes.
Critics' reviews are in: '... Duration: 2 hours, 5 minutes.', '... in Technicolor', and '... there's Waldo!'.
Don't miss your opportunity to be part of history and see it in cinemas NOW!
---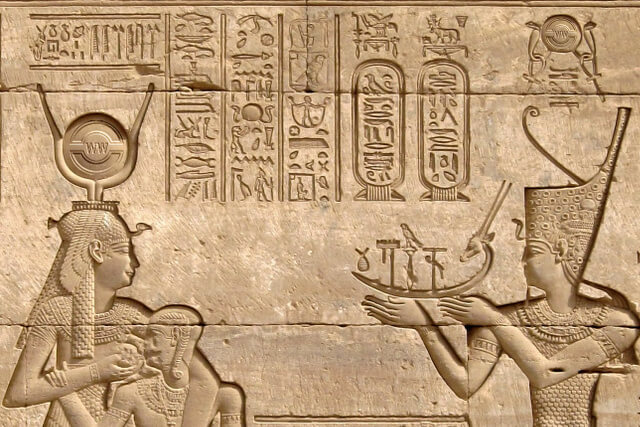 Posted: 2017-12-09, 20:00
Egyptian Mummies shop at Westburn World
New reports have arrived from Egypt, indicating yet another major archaeology discover involving Westburn World!
New carvings, dating back at least 15 years now show conclusive proof that ancient Egyptians enjoyed the benefit of their local Westburn World outlets. These carvings (which are totally impossible to forge, btw), show an Egyptian Mummy purchasing a basket of goods from a local Westburn World employee, wearing the traditional Westburn World headwear.
---
Posted: 2017-07-13, 23:44
Industry Response
Social media has been buzzing following a press release by a supermarket (Hint: rhymes with 'Snack and Wave') where certain beauty products were being removed due to their impact on the environment. We at Westburn World applaud this initiative and will not be stock these products either.
However, we would also like to reassure customers that Westburn World's existing product line-up will not be changing as a result.
After extensive review we concluded that none of our current products contain microbeards.
To be honest, we don't even know why companies would put small beards in products of any kind, let alone beauty products.
It just doesn't make any sense.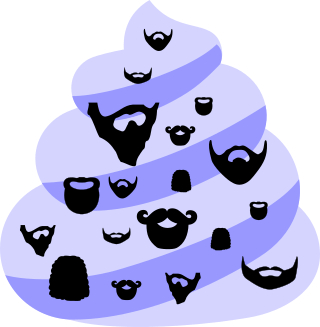 ---
Posted: 2017-08-04, 23:44
Industry Response - Update
Westburn World would like to apologize for the erroneous Industry Response article posted last month.
A number of loyal customers have pointed out that microbeards was not a real thing, and that it was probably a typo.
With that out of the way, we would like to restate that none of our products contain microbreads.
This still seems silly to us.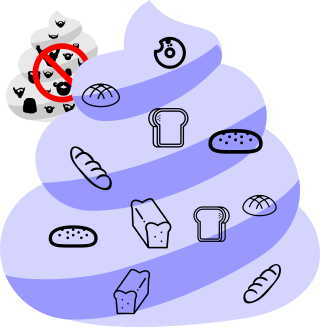 ---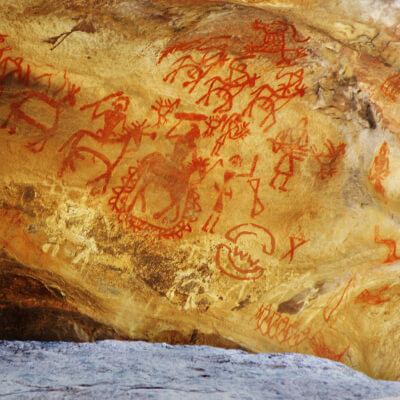 Posted: 2017-05-26, 23:02
BREAKING NEWS: Westburn World discovered to predate written language
Archaeologists in India find what is now presumed to be the world's oldest corporate logo, amongst cave paintings estimated to be up to 30,000 years old.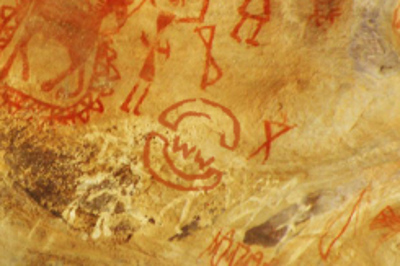 This stunning discovery completely up-ends historians' generally accepted theory on supermarket evolution, which was based on records that only went back as far as the late 1800's.
---
Posted: 2017-05-18, 13:01
Opening Soon: Mars Location
Westburn World are pleased to announce the imminent opening of the Solar System's first extraterrestial store!
Convientiently located along the southern rim of the Schiaparelli crater, with easy access to the rest of the Meridiani Planum, this store is sure to become the must-visit destination for weary travellers.
Hours: Open 24.6 hours a day, 7 days a week
Formal Opening: 1 March, 2217 (est.)