The Umbrella Family
Westburn World is a proud member of the Regressive Enterprises group of food retailers. Regressive, in turn, is owned by our benevolent leaders - the Umbrella Corporation, which own a large, diversified portfolio of business Family members.
Here is a small sampling of Umbrella Corporation Family members currently operating in or around New Zealand.
Corporate - Overlording

Umbrella Corporation
The Umbrella Corporation (UC) owns companies all over the world. UC's corporate goal is to diversify into all aspects of human life and become the sole supplier for the widest range of products. UC employs an aggressive, organic acquisition scheme, making it easier for other companies to join The Family.
As UC is not a publically traded company, little is known about the owner(s). Despite this, all businesses are reassured during the Family induction process that the persistent rumour, that UC is owned by an Internet-connected smart fridge that became self-aware on or about 2002-06-13 04:42:03.314 UTC, is fake news.
Food - Distribution

Regressive Enterprises
Regressive Enterprises (RE) entered the New Zealand market after it was deregulated in the late 1980's. RE's approach is to provide the Kiwi consumer with better choice at even better prices and offers this through the Westburn World and Unicornio Groceries brand experiences.
Food - Retail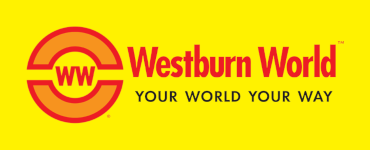 Westburn World
Westburn World (WW) is quite possibly the world's best supermarket with an excellent record of serving Kiwis for generations. WW aims to exceed all customer expectations, and then some.
Not content with only catering to Kiwis, WW has started opening locations world-wide - and soon across the solar system!

Unicornio Groceries
Unicornio Groceries (UG) is New Zealand's newest supermarket chain. Where Westburn World aims to provide everyone with a wide range of affordable products, UG goes one step further and sources the rarest products from around the world.
Run out of liquid Fahrvernügen? Having a party but forgot to stock up on Narwhal eggs? Not a problem! Drop on by and we'll sort you out!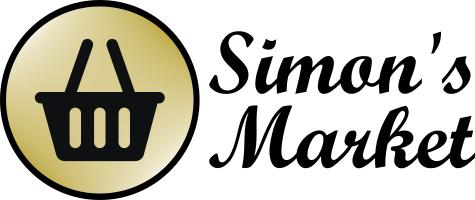 Simon's Market
Another one of Westburn World's subsidiaries, Simon's Market outlets offer a smaller, more intimate boutique shopping experience for the discerning customer - while keeping prices on par with the larger WW stores.

Simon's Meats
We sell meat. Just Meat. If you don't want Meat, shop somewhere else. But we are good. Voted best Butchery in Simonsville since 1991.
Food - HoReCa

Frank's Snr
Frank's Snr (FS) is a new type of eatery catering for New Zealand's aging demographic. Rather than focussing on loud 'trendy' food such as artisanal burgers and hipster kale, FS offers bland, easily digestible food with non-offensive odours for the discerning 'grey' market.
Every aspect of the FS experience has been thought about - from the large screen TVs permanently set to TV One with subtitles enabled and the volume stuck on 11, to the inept teenagers taking orders that you get to complain about later on. We know that our customers will walk away, forget, and come back time and time again.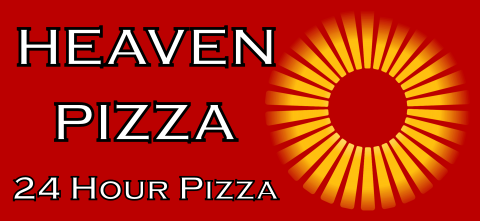 Heaven Pizza
While Heaven Pizza may be world famous for their flat Italian food, that is only a tiny fraction of what is available on the menu - or rather, lack there of. That's right, Heaven Pizza does not have a menu. Come on in, and order whatever you want - our five star, gourmet chefs will whip up anything you order - in 3 minutes or less, guaranteed - any time, day or night.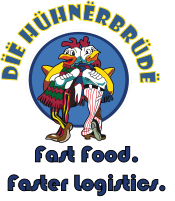 Dïë Hühnërbrüdër
Dïë Hühnërbrüdër (DH) is the world famous home for Krispy Fried Chicken™, based on the Kaiser's secret recipe containing 93 specially selected herbs, spices, sauces and 'other'. No other restaurant even comes close to the mouth-watering addictiveness of our chicken tenders - and the first sample is always free!
Not only do DH have a truly unique product, but the logistics department will also ensure that they provide the fastest delivery times, no matter the size of the order or destination.
Clothing - Retail

Steve's Overworld Armour Emporium
Despite being a mouthful, Steve's Overworld Armour Emporium (SOAE) provides the discerning adventurer with the highest quality expedition supplies, sourced from both local and exotic, far-flung locations. Unique items from parts-unknown further add to SOAE's mystique.
Make sure you bring plenty of cash! Customers have been known to drop by for a replacement helmet, only to leave with trollies full of Ender pearls, music discs, ghast tears and sea lanterns.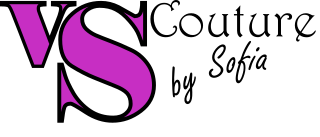 vS Couture by Sofia
For those customers not happy buying clothing 'off-the-rack', vS Couture (vSC) offers custom-tailored designs at rock-bottom prices that are only slightly exorbitant.
Whether you need that special little-black-dress for when you are queueing at the supermarket, or need formal business overalls to attend that gala opening, vSC can make your tailoring dreams come true.
Services - Health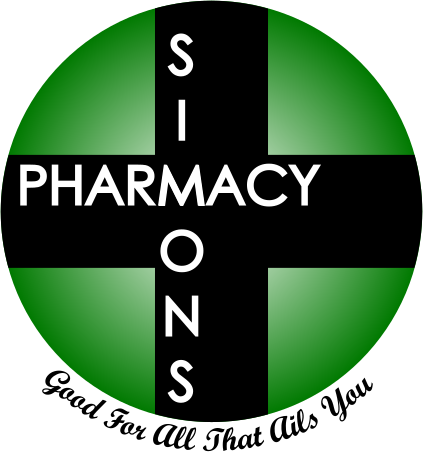 Simons Pharmacy
No matter what what the problem, Simons Pharmacy has a free perscription to make you feel better!
Our Placebo-based products employ the latest, cutting edge technology and have been proven to be at least five times more effective than the other leading, off-brand products. Mention the product code '0PB4ME' and we'll even give you the premium version of our products - at no extra charge!
Services - Unhealth

Shankar's Funeral Directors
Shankar's Funeral Directors have been putting the fun in funeral since 1949, and are proud to have almost no repeat customers. We are dead serious about about stiffing our competition and providing customers the low, low resting place they deserve.
As part of our 70th anniversay celebrations, we are offering a special 2-for-1 discount to former clients of Simons Pharmacy!
Services - Transport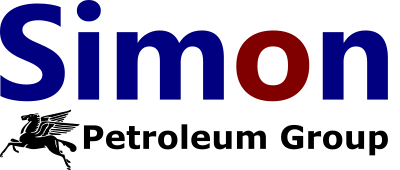 Simon Petroleum Group
Simon Petroleum Group (SPG) help you to get you where you're going. Whether it's topping up the tank, a quick windscreen wipe, or just a great cup of coffee to keep the driver going, SPG is here to help. With quality products at the best price, you can't go wrong.
Select service stations even have the award-winning 'Simon Wash Stations', to make your car spick-and-span again!
Services - Financial

Bank of Gerard
Predating all modern civilizations, the Bank of Gerard (BoG) has been attending to our 'financial' needs for over a thousand years. While you may not have been aware of it at the time, the BoG has been a quiet, 'financial' guiding force behind all* major political events in the last two centuries.
Besides carefully supervising the world's 'financial' progress, BoG is also responsible for the day to day management of millions of [HUMAN RESOURCE UNITS]'s money. We provide easy access to our money with conveniently located ATMs in every customer's home and business. The ATMs form an essential component of 'financial' society, and are definitely not spying for us.
*Except Brexit - that was the Stonecutter's fault.

Flower Dress Insurance
To the extent contractually required, Flower Dress Insurance is there for you in your time of need. It doesn't matter if it is an exploding toilet at 3 a.m. or aliens abducting your cows again - Flower Dress has the insurance options to give you peace-of-mind.
(Founded in 1963 as 'Palm Tree Insurance'. Rebranded in 1995 as 'Westburn World Insurance'. Rebranded again on 9 Feb 2019 as 'Flower Dress Insurance')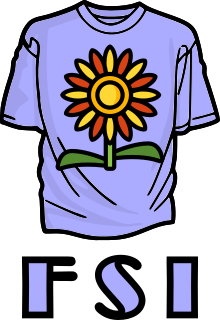 Flower Shirt Insurance
Flower Shirt Insurance - famous for provideing 5¼-star insurance services at a 4¾-star price! We are the little sister of 'Flower Dress Insurance', specializing in middle siblings. If you've had some trouble, we'll even give you the shirt off our backs if it would help.
Not born yesterday. Founded last Friday. We have a certificate to prove it.
Services - Miscellaneous

Golden Laundromats
Golden Laundromats (GL) provides laundering services for all of the Umbrella Corporation's Family members. With handy pick-up and drop-off services, nobody has to be inconvenienced by their laundering needs ever again.
Nothing is too dirty that GL cannot make squeaky clean again.
Technology - General

MacroHard
Founded by William Fences in 1977, MacroHard has become the world's most dominating operating system provider in the known universe. With flagship products such as "Doors 10" and the 'YBox NegativeOne Y' gaming console, they are now considered the defacto standard for excelling in excellence.
'Doors are better for slamming than Windows'